Rino Iida, Japanese student, has just joined the Lac au Duc team for a 6-month internship at INRAE. Its missions had to be adapted to the confinement constraints imposed by the coronavirus:
Overall objective: bibliographic summary on carbon policy in general and in companies, as well as on the conditions for creating a local carbon market associating farmers in the Lac au Duc watershed and local companies.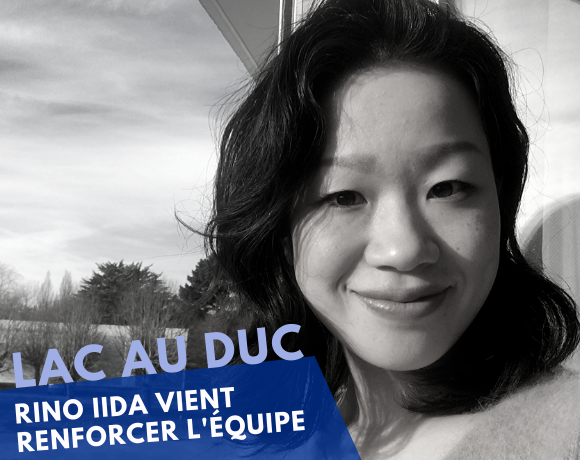 At this stage, this summary could contain the following elements:
panorama of the various instruments of greenhouse gas (GHG) reduction policies: European carbon market, taxes, subsidies, voluntary approaches with a particular focus on carbon offsetting and the link with agriculture. In fact, not all companies can be integrated into the carbon market, which is why it was necessary to imagine other mechanisms to encourage them to reduce their GHG emissions.
why and how it works in practice, especially for voluntary compensation. For this, Rino will review the different carbon prices that are mentioned in the literature - which are not always market prices - and explain to us what they correspond to. Rino will identify empirical experiences of negotiation between companies and farmers
it will then look at the cost of reducing GHG emissions by companies and the level of reduction effort required of them, because these two parameters condition the "carbon price" used.
finally, Rino will look at the extent to which these carbon incentives provide environmental co-benefits.
Find her profile on: LinkedIn