On Tuesday 3 and Wednesday 4 December, the 3rd edition of PollDiff'Eau took place: organized by ASTEE (Scientific and technical association for water and the environment) and FNCCR (National Federation of conceding and governed communities), this event mobilizes all the actors of the water and agricultural world to exchange around the policy of protection of abstractions.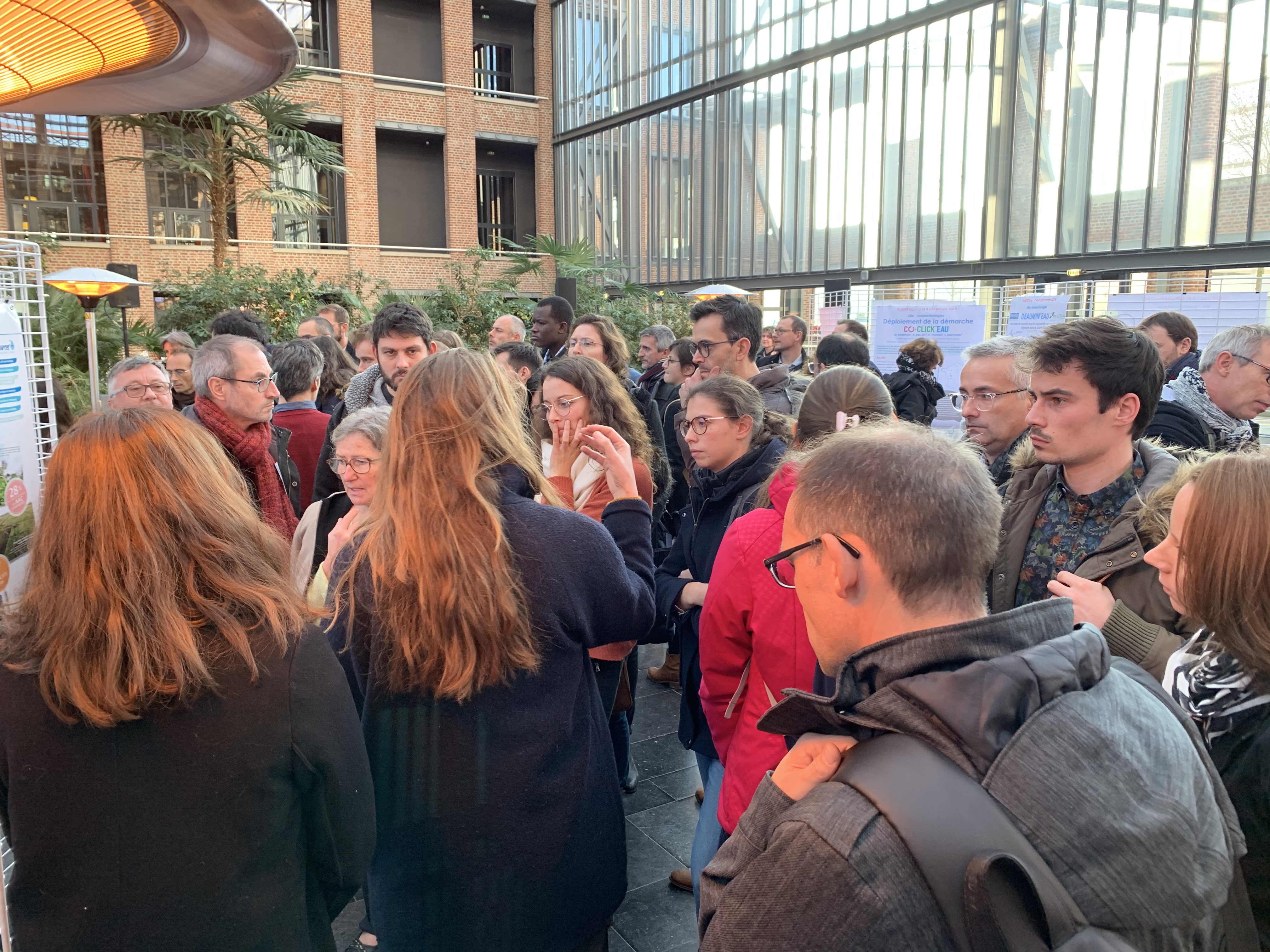 The SERPN and Sara Hernandez Consulting were present on this occasion, notably on the second day where the afternoon was devoted to Payments for Environmental Services.
This year, a moment was also dedicated to the presentation of posters developed beforehand by the participants of the event. Marine Gratecap and Fanny Claise were thus able to produce a poster on the theme of auctions as part of the co-construction of payment for environmental service. After a one-minute presentation of the poster, participants were invited to discover them and discuss with project leaders. Thus Marine and Fanny were able to receive many participants from their poster to discuss the tools for building a PES: monitoring results on water quality via the dashboard, the animation methodology based on the dynamic management of the action program, and finally the auction methodology which revealed the fair and incentive price.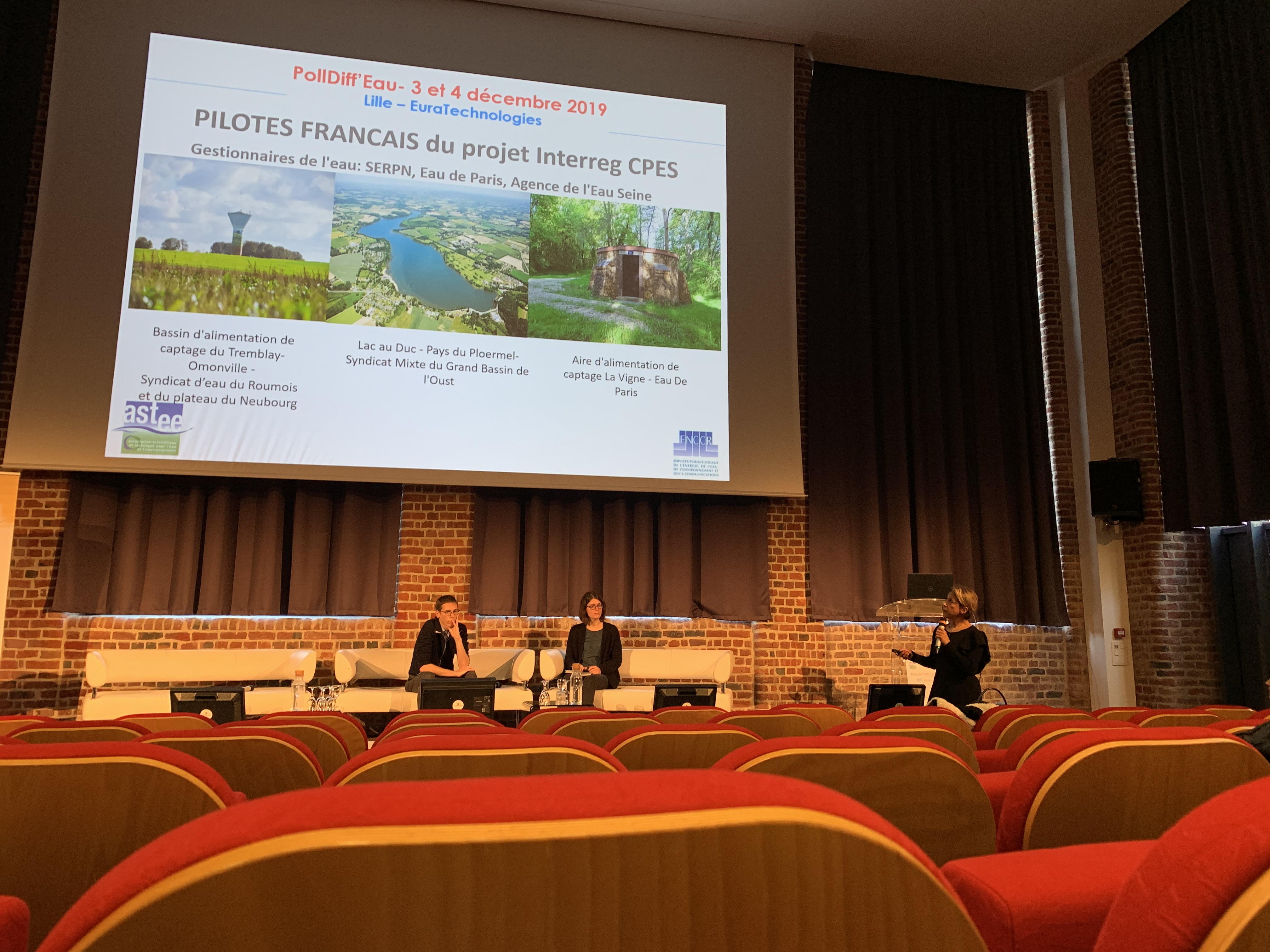 On the second day, it was Sara Hernandez, coordinator of the Norman sites, who presented the case of the BAC of Tremblay Omonville. Following his intervention on the construction process and the prospects for payment in this area, as well as two other presentations on PES, the audience and the speakers were able to discuss this theme. PES took an important place in this edition of PollDiff'Eau, showing the strong stake in the initiatives of water agencies within the framework of measure 24 of the Biodiversity Plan.